About Our Program
Beautiful Savior Preschool is a Christ centered academic program where children can grow in faith as they prepare for kindergarten.  Students who attend will be better able to listen, focus attention, and accept a schedule.  They will also learn social skills and better understand their own feelings and the feelings of their friends.  Students will be acquainted with numbers and counting skills and learn phonemic awareness to help them be ready to learn to read.  Our program has been serving families in southeast Boise for over 25 years, and we would be happy to have an opportunity to serve yours.
Upcoming Events
There are no upcoming events.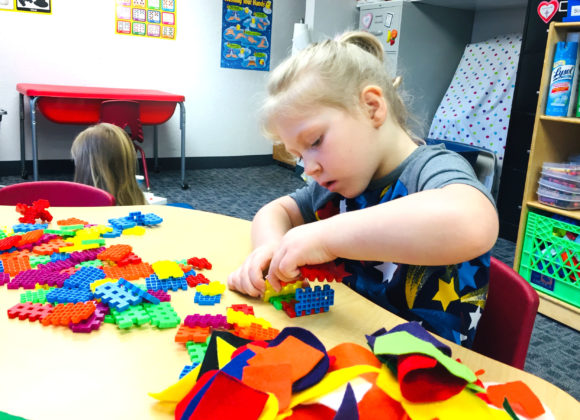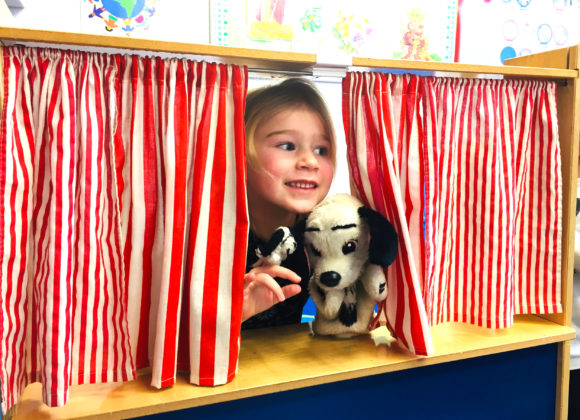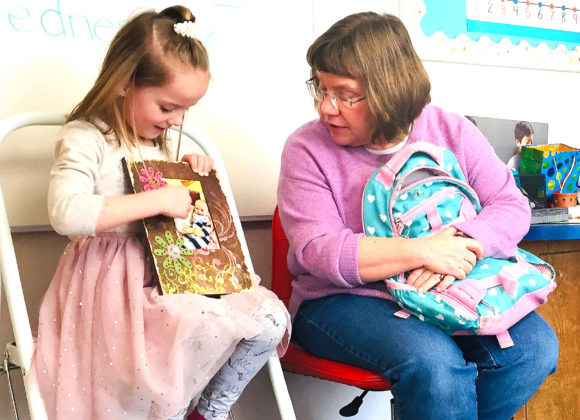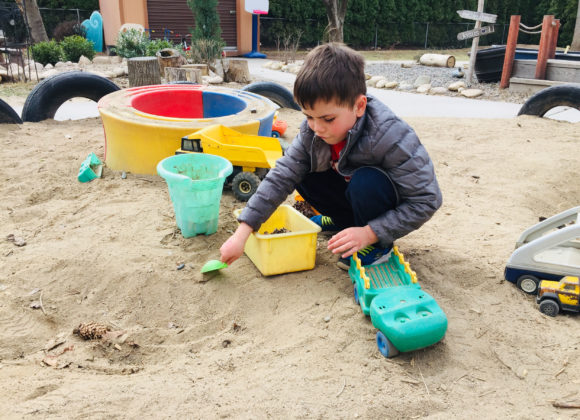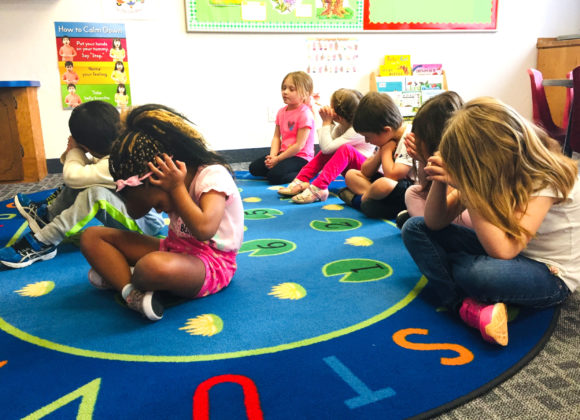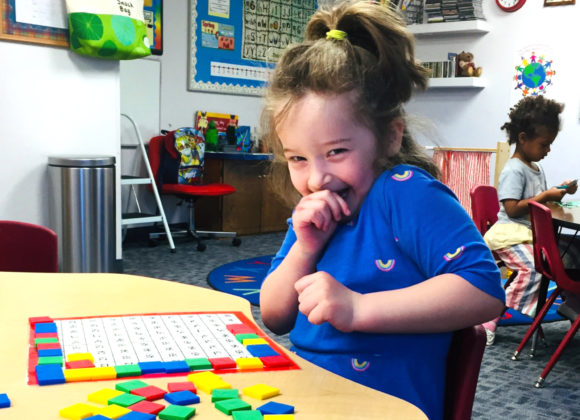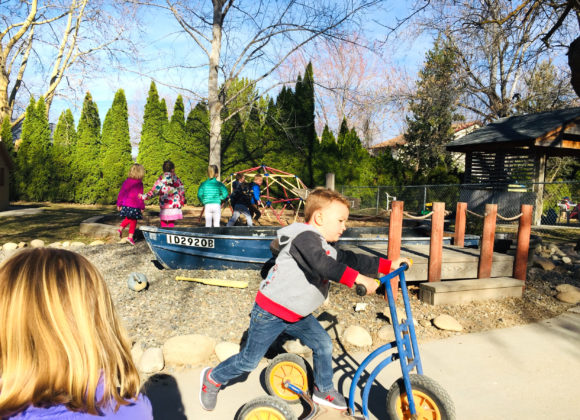 Basic Christian Teaching
We are a Christian preschool that is open to anyone who wishes their child to be strongly prepared for Kindergarten. Our students learn that God, in His Trinity (Father, Son and Holy Spirit), loves each one of us, that Jesus is our Savior and that God desires us to be good and love one another as He does. We have daily Bible lessons including monthly memory verses.  Although we will always teach the Christian faith, we welcome students from all different faiths and belief systems.
Social-Emotional Learning
Using the Second Step Social-Emotional Learning (SEL) curriculum for early childhood, students will practice listening and focusing skills.  They will practice empathy, identifying feelings and handling strong emotion.  They will learn about fair ways to play with friends and problem solving.
Phonemic Awareness
Children are better prepared for reading instruction when they can hear individual sounds in speech. Using the Zoo-phonics® curriculum and a variety of other methods, children learn to hear letter sounds, syllables and rhyming words.
Theme Teaching
A variety of science and social studies themes are explored though the year.  For example, we may spend time learning all that we can about trees!  Holidays also influence theme teaching.
Shapes, Numbers & Counting
Children will count and see numbers every session during lessons and with learning toys and games.
Large & Fine Motor Activity
In addition to outdoor active play, we have a variety of physical activities which include bean bags, rhythm sticks, parachute and streamers. Music with movement is key!
Structure & Following a Schedule
Beautiful Savior Preschool will help students feel safe and secure by using a set schedule each day. This will help them transition to kindergarten.
Little Class
---
3 to 4 Years Old
Tuesdays and Thursdays
9:00 AM to 12:00 PM
Pre-K Class
---
4 to 5 Years Old
Mondays, Wednesdays & Fridays
9:00 AM – 12:00 PM or 1:00 PM – 4:00 PM
Chris has personally shaped every aspect of the classes into the wonderful program it is today.
Darlan finds joy in working with kids and seeing them learn and grow.