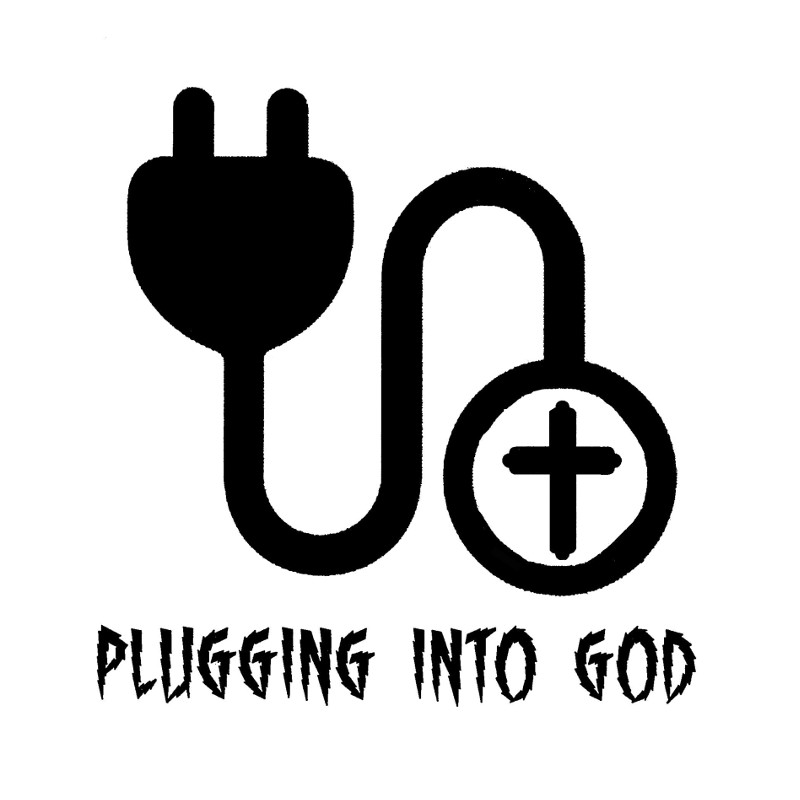 WHAT: Vacation Bible School
WHEN: July 17-21, 9:00 a.m. – Noon
WHERE: Beautiful Savior Lutheran Church
WHO: Kids entering preschool (potty trained) – 6th grade
(Kids entering 7th grade or older are welcome to volunteer)
Q&A
What will drop off/pick up look like?
There will be a staffed table in the entry where adults are required to sign children in and out each day. Only adults listed on the registration form may pick up children.
Adults are welcome to join us for the opening and closing each day.
What will my child do during day camp?
Our time together will begin and end in the sanctuary with music. Kids will also have time each day for a craft, game outside, Bible lesson, and snack.
What should my child wear?
Your child should wear comfortable clothing that you're not worried may get dirty during outside play time, crafts, or snacks.
On Friday, there will be an outside water day (weather permitting) so please send kids in swimming suits under their clothes and with towels.