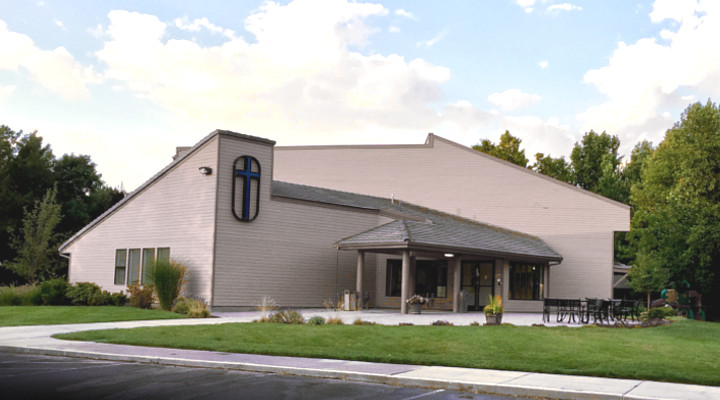 Everyone is welcome at Beautiful Savior Lutheran Church. We praise and give thanks to God in worship, songs and prayer. There are opportunities to learn God's Word in Bible Study, Sunday School, Youth Group, Confirmation Class and Vacation Bible School.
We reach out to our community and the world through world missions, LWML, Jem Friends, Project Linus, Camp Perkins, Boise Rescue Mission and with the BSLC local, regional, global mission fund. We serve each other through Choir, Worship Teams, Church Service, Prayer Chain, Altar Guild, and Teaching.
Beautiful Savior Preschool is an academic preschool which is governed by the congregation of the church under the direction of Beautiful Savior's Board of Education. Our staff consists of qualified Christian teachers and aides with years of experience in Early Childhood Education. Morning and afternoon classes are offered for 3 and 4 year olds.
Beginning Years Early Childhood Learning Center is an outreach ministry of Beautiful Savior Lutheran Church serving families in southeast Boise for over 25 years. We are a nonprofit facility which strives to provide a loving, Christian environment for children. We endeavor to meet the basic needs of each child's growth by ministering to each one's emotional, physical, mental and spiritual nature. The director and staff are committed to warm and loving care, motivated by their love and devotion to Jesus Christ. The Beginning Years programs are for children in 1st through 6th grades, and also includes an all day preschool program and before and after school care.
Whatever your background, we invite you to join us on the journey of knowing Christ and making Christ known.