Beginning Years Child Care Center is an outreach ministry of Beautiful Savior Lutheran Church serving families in Southeast Boise for over 25 years. We are a nonprofit facility which strives to provide a loving, Christian environment for children. We endeavor to meet the basic needs of each child's growth by ministering to each one's emotional, physical, mental and spiritual nature. The director and staff are committed to warm and loving care, motivated by their love and devotion to Jesus Christ.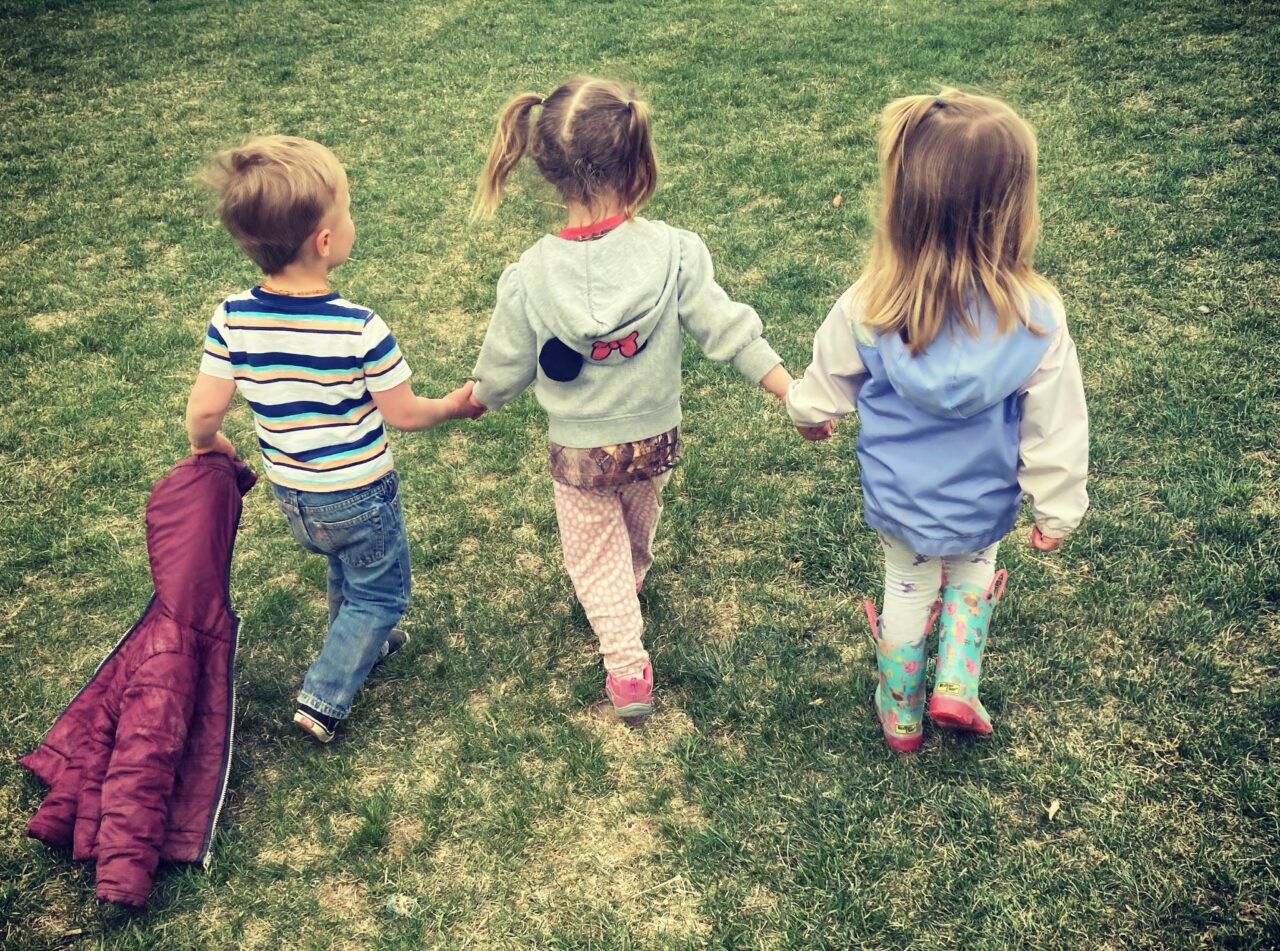 Beautiful Savior views its childcare program as an integral and important element of its ministry. Beautiful Savior supports this ministry by providing facilities for the child care program and providing the ministry of its pastor to the children and parents enrolled in its program.
We are a Boise City licensed facility, and maintain the city required child-to-teacher ratio for all children. Beginning Years is an equal opportunity facility in both employment and service. We do not discriminate on the basis of sex, race, color, national or ethnic origin.
| Age Group | Ratio |
| --- | --- |
| 1 year old | 5 to 1 |
| 2 years old | 6 to 1 |
| 3 to 5 years old | 10 to 1 |
---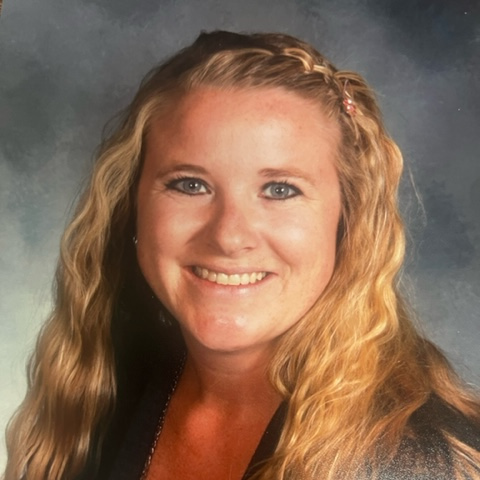 Lindsay Shaffer
Director
Lindsay was born in Sun Valley, Idaho and raised on a small farm in Carey, Idaho. She loves to ride horses and was very active in 4-H. She graduated from Carey High School in 2003. She has been happily married for 11 years and has four beautiful children. She always wanted to be a teacher and came to Beginning Years in 2014. After receiving her certification, she began as a lead teacher in the 2 year old classroom. She was later promoted to Assistant Director. Due to her success in this role and her love for the program, she became Director of Beginning Years in 2023.