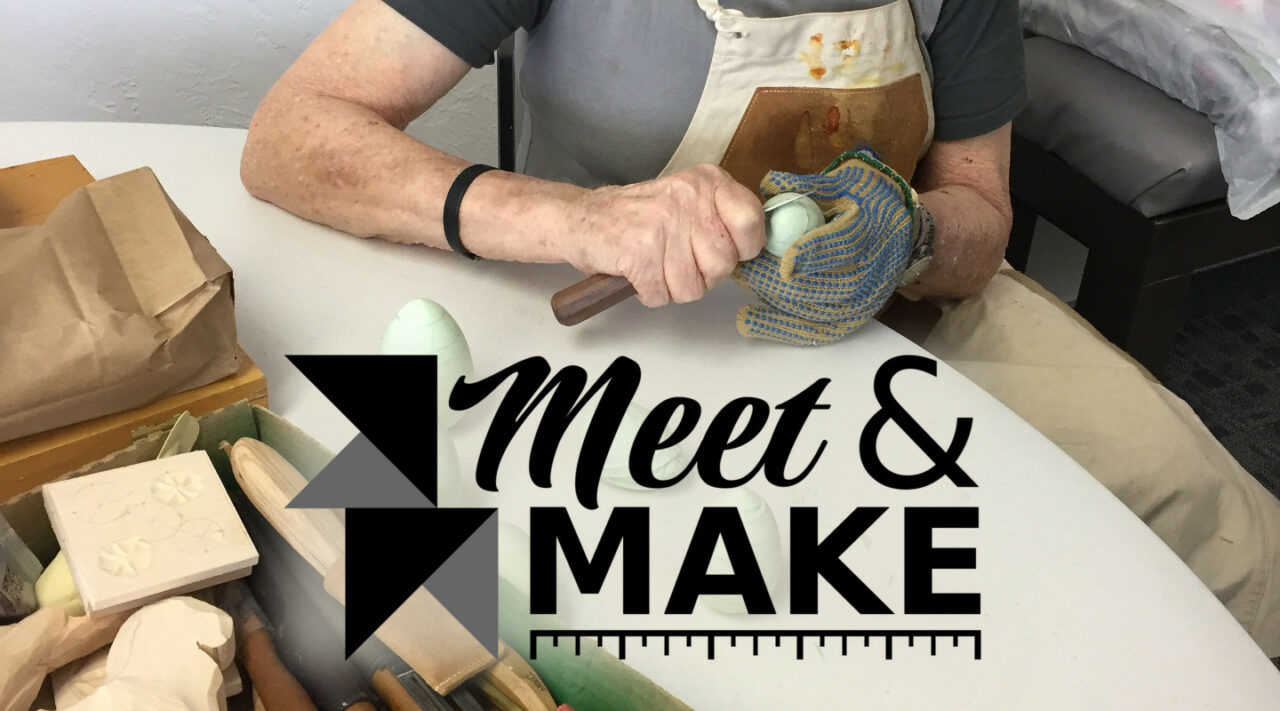 Bring a project and join us for our next Community Meet & Make on the third Saturday of every month at 9:00 AM.
We will work on projects, chat, and share skills and ideas. Drop in with your own personal project, or help Project Linus make quilts for children in need of comfort. Bring a snack to share if you like.
If you are interested in learning how to use a sewing machine, please RSVP to the Church Office for free lessons during the Meet & Make.
This is not just for ladies! Men are encouraged to bring & share projects as well. Guests are welcome!
Please contact the Church Office with questions and ideas or if you have a skill you would like to share at an upcoming Meet & Make. We hope to see you there!
Next Gathering
Saturday - October 21, 2023
Project Gallery