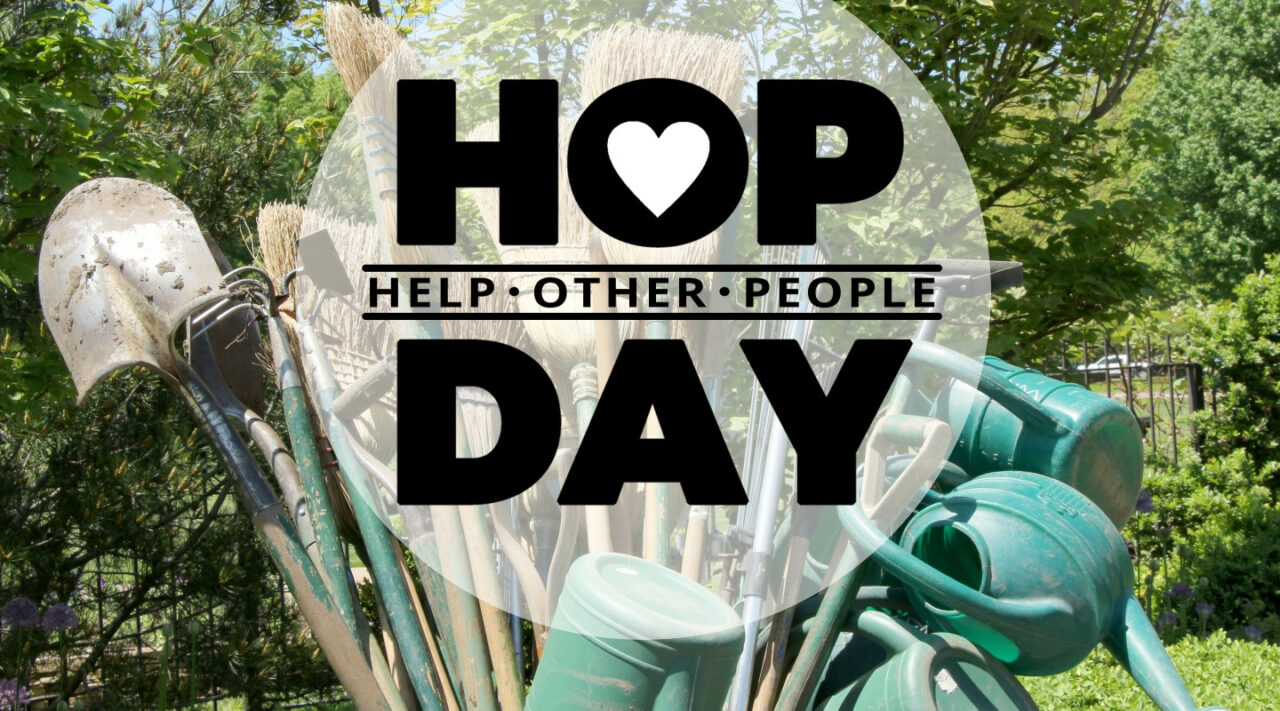 We invite you to join us in service to our community during our fall HOP (Help Other People) Day. Past activities include helping others with outdoor chores, creating craft kits for St. Luke's Children's hospital, volunteering at the Boise Diaper Bank, assembling blessing bags for the homeless, and making cards for care center residents and veterans. Please stop by or call the Church Office to find out more about how to give or get help on HOP Day!
HOP Day 2023
Saturday October 28TH
To be a part of HOP Day, request some help with your outdoor chores or volunteer to be a helper. Please sign up by October 16th by visiting or calling the BSLC Office.
8:30 AM – Light Breakfast
Gather at church for a light breakfast & join your volunteer team
9:00 AM – Service Projects
Helping neighbors with yard work
Birthday-In-A-Box kits for food a local food pantry
Volunteering at Boise Diaper Bank
Pillowcases for St. Luke's Children's Hospital
Raking leaves for Boise Rescue Mission
Care packages for assisted living residents
Noon – Lunch & Wrap-up
Gather at church for Jimmy John's sandwiches
---
All of us, at some time or other, need help. Whether we're giving or receiving help, each one of us has something valuable to bring to this world. That's one of the things that connects us as neighbors—in our own way, each one of us is a giver and a receiver." – Fred Rogers
---