BSLC members and Beginning Years Child Care staff have been sorting through their storage areas and have a large amount of items to sell. Clearing out these unneeded items has allowed Beginning Years to open a new classroom and bring in more children to their program. Shop for toys, games, books, baskets, home decorating items, fabric, furniture and much more at great prices! Please contact the church office with any questions. We hope to see you there!
All proceeds from the sale will go to Beginning Years Child Care Center and the Boise Rescue Mission.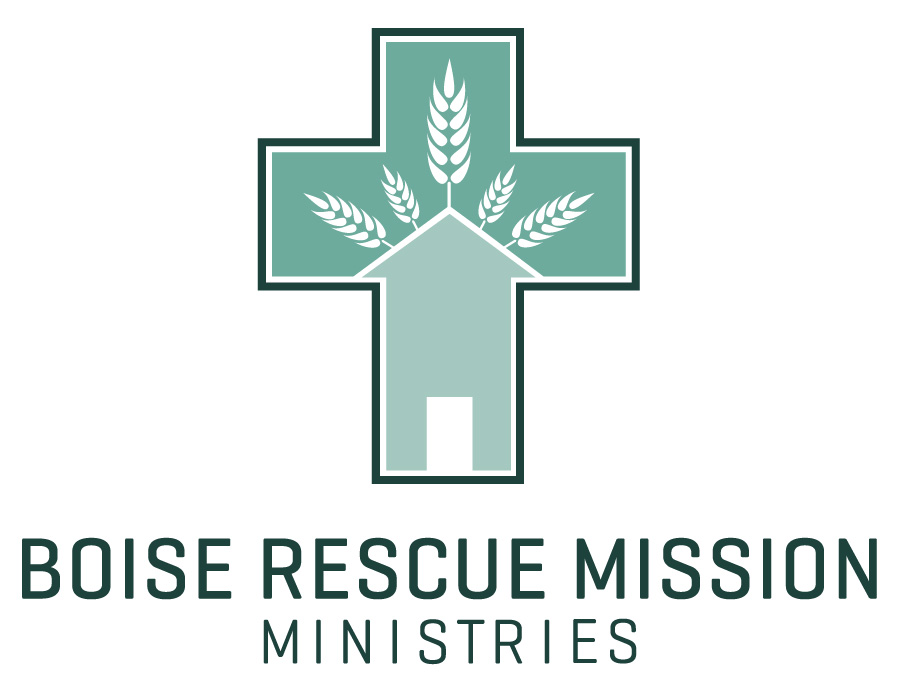 ---
Saturday, June 10th
9:00 AM – 3:00 PM
Beautiful Savior Lutheran Church
2981 E Boise Ave
Noon – 2:00 PM all items half price
2:00 PM – 3:00 PM remaining items free!
---